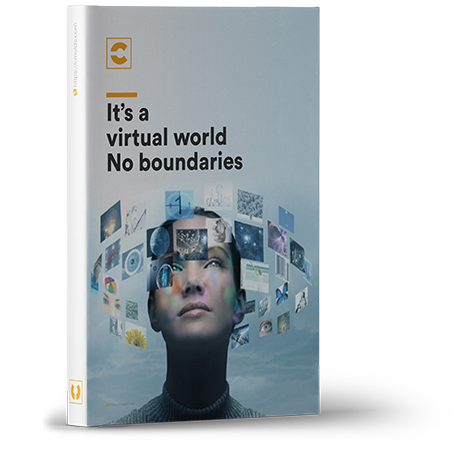 It's a Virtual World no Boundaries
What's Inside?
It's a Virtual World No Boundaries highlights how the world has transitioned forward within the digital multiverse.
Know how far we have come in the fields of artificial intelligence
Find out how todays virtual technology is a far cry from yesterday's actual technology
See what we can accomplish with this booming industry
And finally, know how investing in a virtual world can be beneficial for your business.
DOWNLOAD FREE EBOOK